Welcome to
Raincross Escrow
A 100% independent, non-broker, escrow company that handles each file with a personal touch.
Contact Us
View Services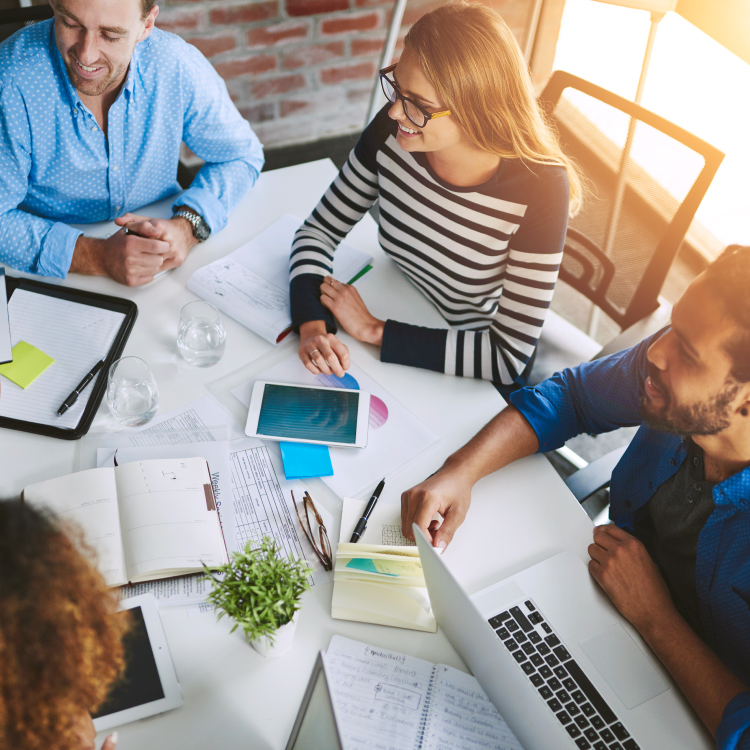 How we work
Proactive escrow services that yield tangible, consistent and on-time closings.
Wide range of professional services
From the Individual Standard Sale to a Large REO Pipeline, we've got you covered.
Our team is trained in multiple REO platforms and has over 3,000 successful closings in the last 2 years.
Benefits
What our clients love about us
Proactive
Communication
We provide proactive communication and status updates ensuring all parties are well-informed throughout the transaction.
Dedicated
Team
Our dedicated team of escrow officers are here to guide you through a successful closing.
On-Time
Closings
We have an average turnaround of 17 days for cash transactions and 32 days for financed transactions.
Raincross escrow is by far the best escrow company I have ever worked with. Matt and his team are very knowledgable and quick to answer any questions I have. I would highly recommend them for your escrow needs.
Tom N.
Costa Mesa, CA